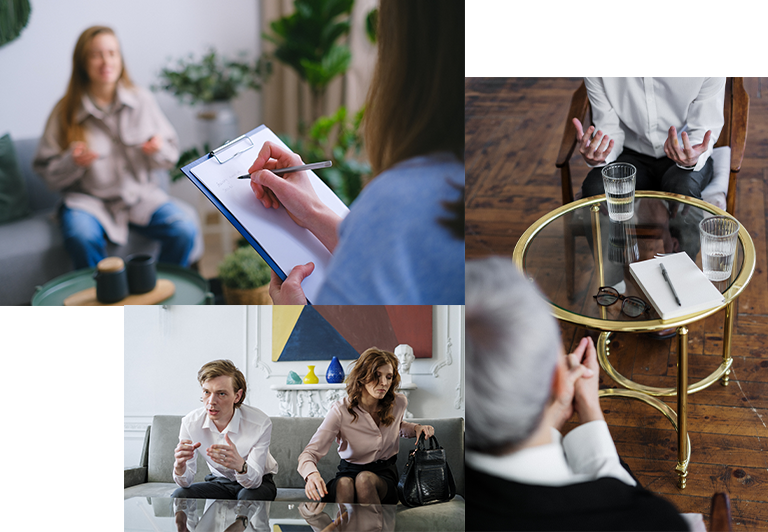 Welcome
Insurance friendly counseling serving Chicago's north shore and north suburbs. Mark Samuelson is a Licensed Clinical Social Worker and Certified psychoanalyst providing individual and relationship therapy to adults and adolescents. He has had a long and varied career working with diverse individuals in nearly every clinical setting.
Our billing services directly bill your health plan making therapy more convenient and accessible. Therapy services in-network with BCBS, Aetna, Health Springs and Medicare among others. Contact to learn more about how your insurance can help defray the cost of counseling.
Insurance Accepted and Areas Served
Insurance BCBS PPO BCBS Choice Aetna NMAI Cigna Neighborhoods Served: Evanston Glencoe Highland Park Highwood Kenilworth Lake Bluff Lake Forest North Chicago Waukegan Wilmette Winnetka Zion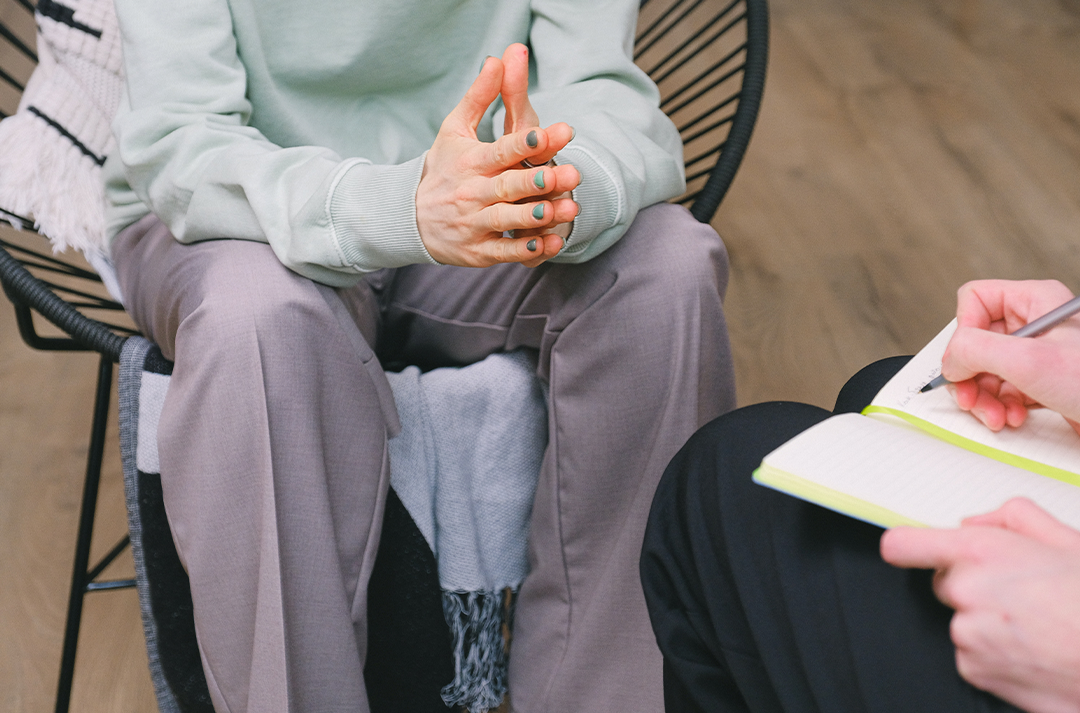 Get in touch
Mark Samuelson Counseling
2550 Crawford Ave Suite 14
Evanston, Il 60201
Do you want to visit our clinic? Make an free appointment!
Executive Coaching / Executive Psychotherapy:
Traditional Executive Coaching frequently fails to address underlying personality issues, conflicts, and feelings of inadequacy and inferiority that inevitably emerge and interfere with individuals from using, developing and executing their talents and creativity.    
External Issues
External issues such as family or marital issues, medical issues inevitably find their way into the workplace. These are addressed in a confidential environment that removes the fear and stigma that can prevent a valued professional from accessing and executing their full expertise and experience. We believe that internal conflicts such as anxiety, depression, introversion and lack of self-confidence generally are the issues that impede success and interfere with developing ones full talents and internal security.
Our Focus
Our Focus is on talent development and those internal, and external factors that prevent us from using all of ourselves in a business forum, relationship building both within the business and in social/business networking. This is our focus and we have been quite successful in helping individuals overcome and recognize those internal and relationships skills that prevent one from appreciate their talents and achieving success and enjoyment in their lives.
Mentoring
We offer hands on coaching you with writing crisp and meaningful reports. In addition, we also address issues of public speaking, and presentations. Too often finding and developing talent is difficult for individuals to ask for. Traditional mentoring is of course essential. However, the stigma attached to revealing more personal issues both internal and external can be more effectively addressed through our coaches.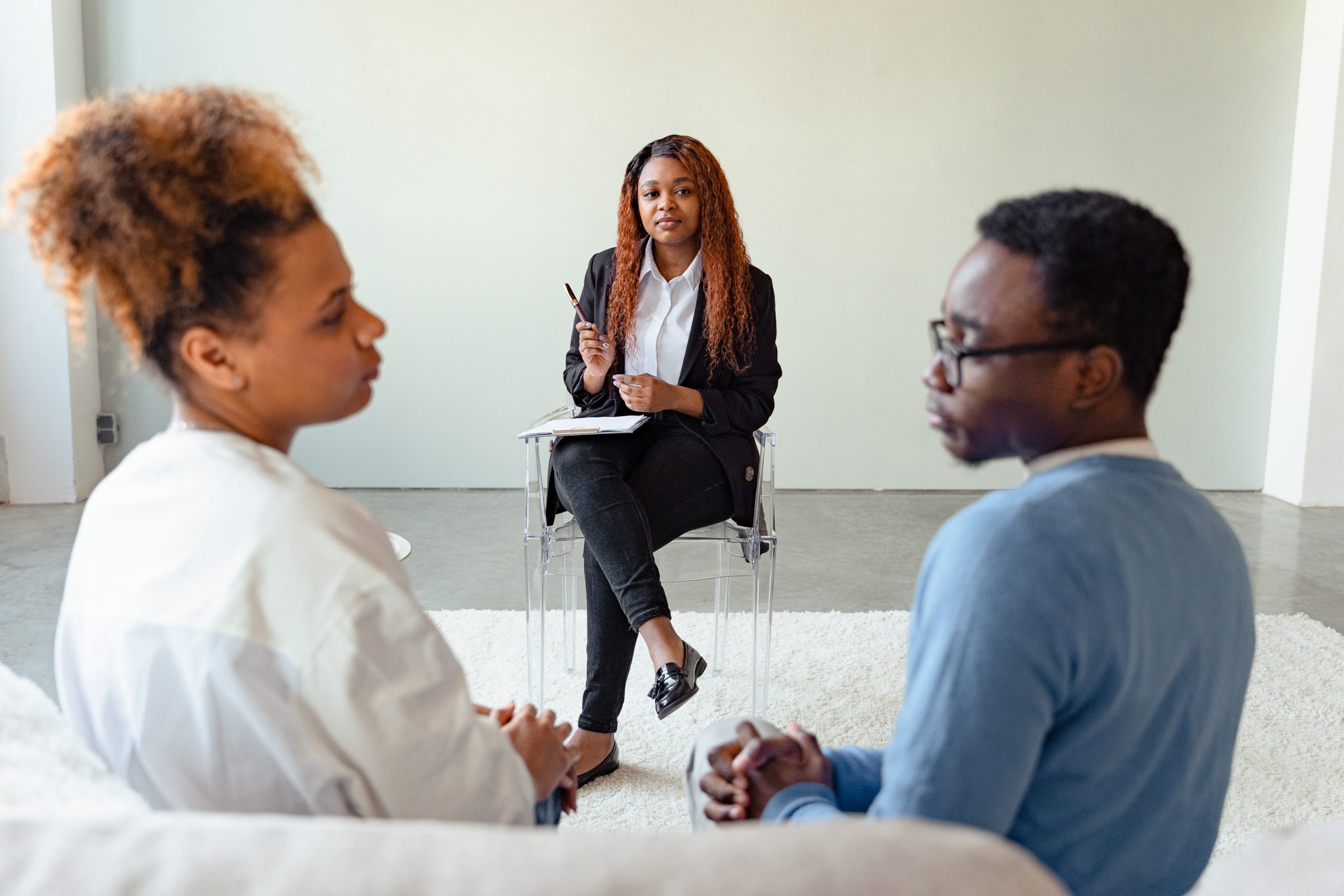 Let us help you to be successful.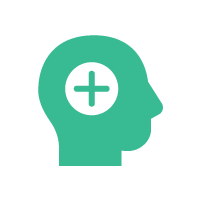 Psychotherapy for Adults and Adolescents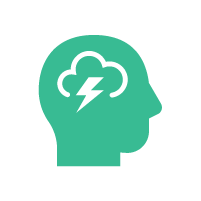 Anxiety Disorders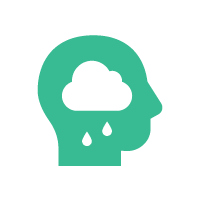 Depression and Bipolar Disorder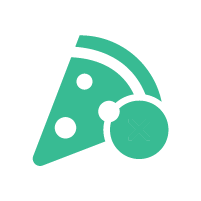 Eating Disorders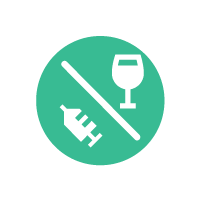 Alcohol and Substance Abuse Problems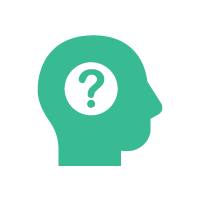 Obsessive /Compulsive Disorders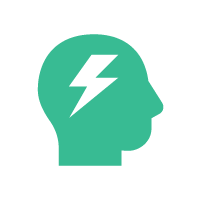 Trauma / Abuse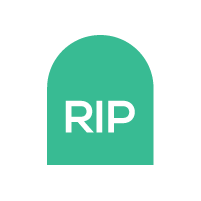 Grief and Loss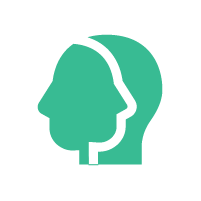 Self-Esteem Issues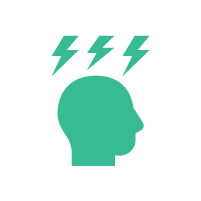 Impulse Disorders / Anger Management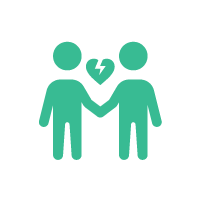 Gay, Lesbian and Bisexual Issues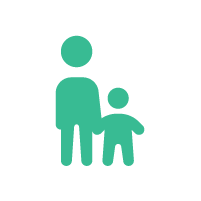 Challenges of Single Parenthood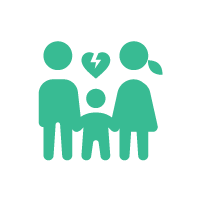 Family of Origin Issues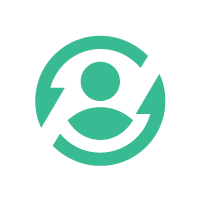 Life Transitions
Do you want to visit our clinic? Make an free appointment!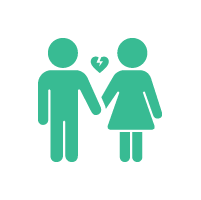 Relationship Issues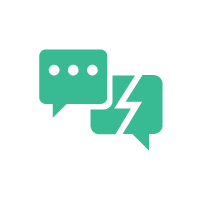 Communication Problem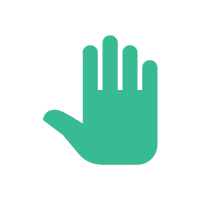 Conflict Management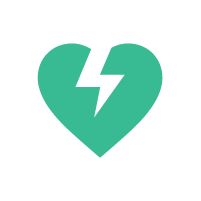 Infidelity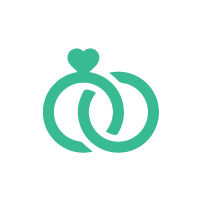 Pre-Marital/Pre-Commitment Counseling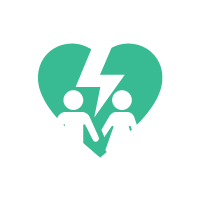 Divorce Counseling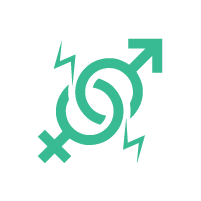 Sexual Issues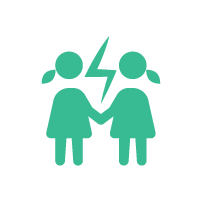 Gay, Lesbian and Bisexual Relationship Issues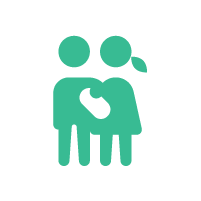 Co-Parenting
Mark Samuelson Psychotherapist L.C.S.W., B.C.D.
Mark Samuelson is a Licensed Clinical Social Worker and Certified psychoanalyst who provides individual and relationship therapy to adults and adolescents. He has had a long and varied career working with diverse individuals in nearly every clinical setting.
Education
Mark received his Master's degree in clinical social work at Loyola University. He also studied child and adolescent development at Antioch College in Yellow Springs, Ohio, and received his Certification in Psychoanalysis at The Center for Psychoanalytic Study in Chicago. His career began at Dixon State School, one of the last cradle-to-grave institutions in the country. There he worked with children and adults experiencing physical, emotional and cognitive disabilities. Following this, he became the Director of the Skyline Center in Clinton Iowa, where he led the clinical staff in the treatment of emotionally and cognitively disabled children and adolescents and provided psycho-therapy and counseling to their families.
Past Experience
As Senior Clinical Social Worker at Riveredge Hospital, Mark provided clinical consultation for the adult treatment teams, including psychologists, clinical social workers, occupational therapists and psychiatric nurses. He held this position for five years, serving as the liaison for attending psychiatric who frequently sought him out for his counsel, advice and direction of treatment. Mark insisted on excellence in treatment while advocating for the rights and confidentiality of patients. He subsequently served as consultant and instructor for group therapy at Mercy Hospital and Medical Center in Chicago.
Achievements
Mark helped found the Center for Psychoanalytic Study, in part, to train and certify Clinical Social Workers and non-M.D. professionals. He graduated with a Certification in Psychoanalysis in 1989. From 1989 to 1999 he served on the Center's faculty while holding the position of Chief Clinical Social Worker, teaching clinical case seminars and supervising psychoanalytic candidates.
Maintaining a successful private practice for over 30 years, Mark is noted for the ease with which he engages his clients, his compassion, patience, and respect for the uniqueness of each individual. He recognizes that seeking professional help can be a difficult decision—one that requires courage and a deep sense of personal responsibility. He is known for helping individuals and couples through that difficult first phone call to the sometimes-anxious first encounter.
Mark feels a tremendous satisfaction as his clients come to a better understanding of themselves and their relationships as they achieve the changes they can justly be proud of.